Voice recognition in React
We are always happy when try new technologies and hunger for challenges. One of our react developers has now reached out to something that not only gave him "eureka" feeling, but it can also provide a useful solution in many ways. He created the demo of a desktop application that enables voice navigation in a React framework.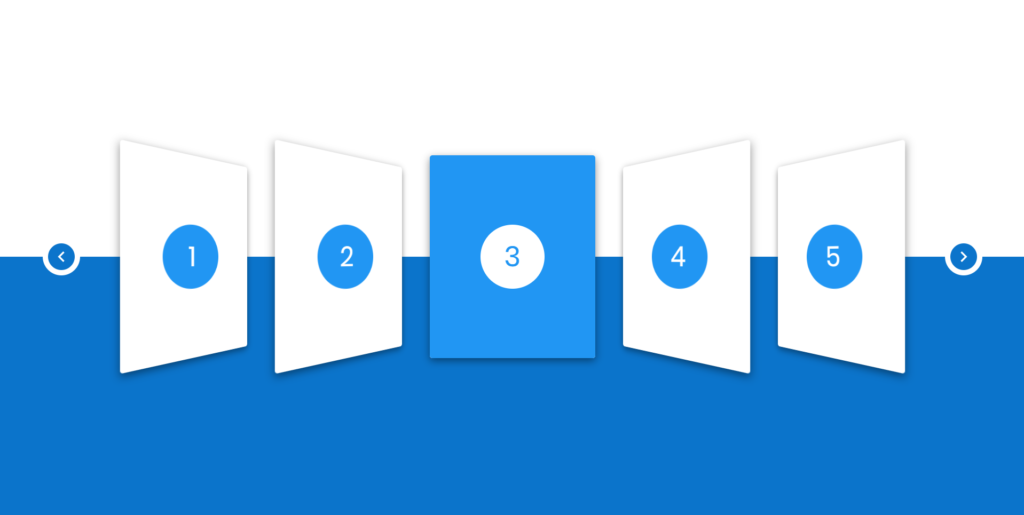 In short, you can voice control the application. With this technology, the user experience can be taken to a new, higher level.
Imagine you are working on baking soda bread during your home office, and of course you didn't get yeast for your favourite recipe again. Then you realize you've left something out, but you can't touch your gadget with grimy hands to check the receipt. How good would it be, if you could solve all this with voice control?
We'd go further. Is it familiar when your wireless presenter runs low during your presentation? Or you realize you don't even have it. This solution allows you flexibility and remote controll, so you don't have to sit on your laptop and worry about slides, etc. The system will follow your speech.
Seriously, it may be useful in achieving of accessibility. In addition, a similar solution could reduce the number of physical contacts, which could be extra useful because of the pandemic.
Directions for use
It is for presenting demo cards.
You can turn over the cards.
In addition, you can select cards with the right number.
The selected card can be opened and closed. After that, it is opened, it is possible to navigate between cards without closing. This requires selecting and opening a new card on the same page, or using the keywords "next" and "previous".
Keywords
Numbers from 1 to 10 – select cards
"Next" – next page, next card
"Previous" – previous page, previous card
"Open" – opening the card
"Close" – closing the card
Required browser: Google Chrome
Required language of the browser: Hungarian
To sum up, there is a huge potential in this technology, so it may have a big influence on the future of web development. Anyway, we will make sure that this does not remain in conditional mode.
The application was created by: Levente Szabó, Netlife Kft.