Industries
We are experts of robotics and artificial intelligence technologies. We create solutions that can help our partners with bigger efficiency. We believe that robotics and A.I. powered software will be parts of our everyday lives. Netlife Robotics' role is to be the market leaders of these changes. Explore the industries we support with specific IT services!
---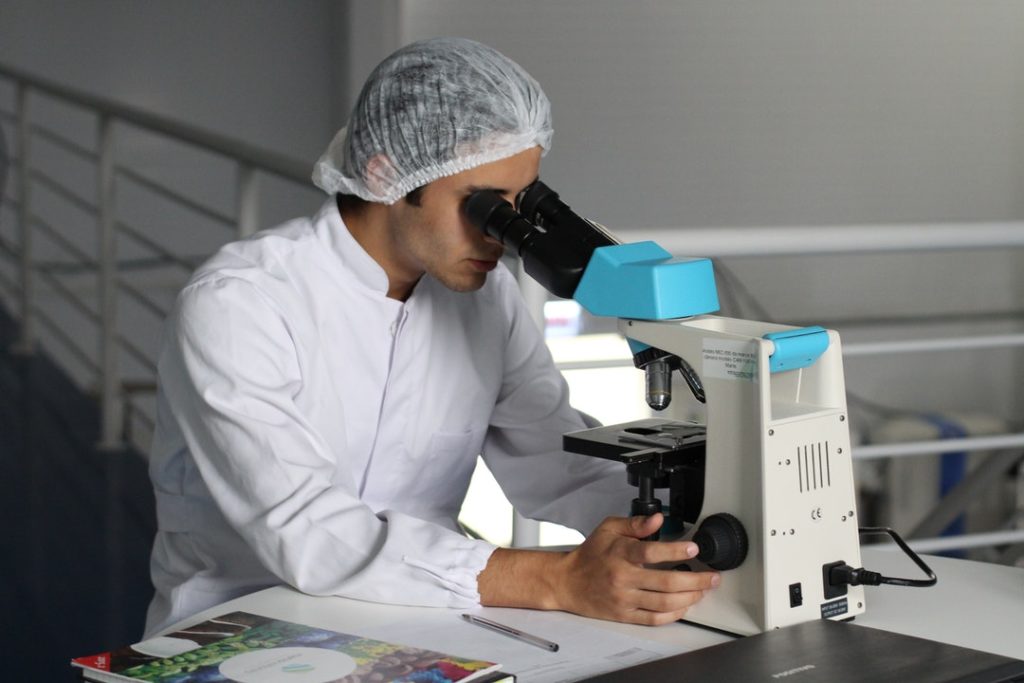 Healthcare
Contactless, safe solution that can increase customer experience. Use voicebot or humanoid robot and keep people safe from infections! You can use it for customer relationship and laboratory tasks.
---
Retail
Use Pepper robot or voicebot in malls, supermarkets and warehouses. These solutions increase customer experience and brand awareness. You can also use to provide more information about your services and products.
---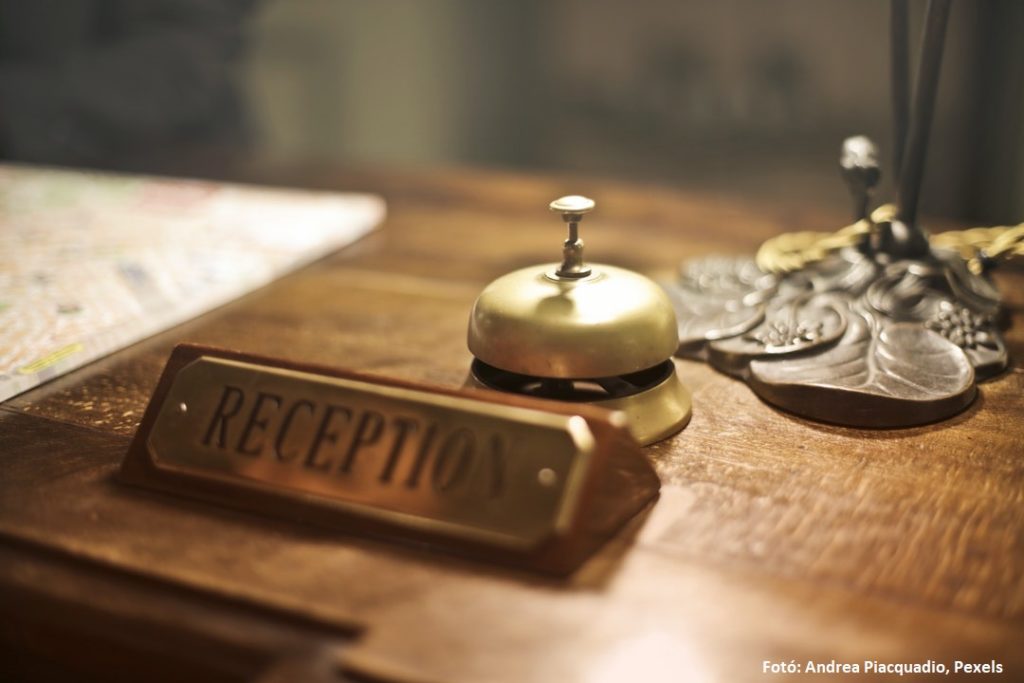 Hotels & Catering
Pepper, the robot concierge welcomes guests, helps to do check-in and out, give useful information and others.
---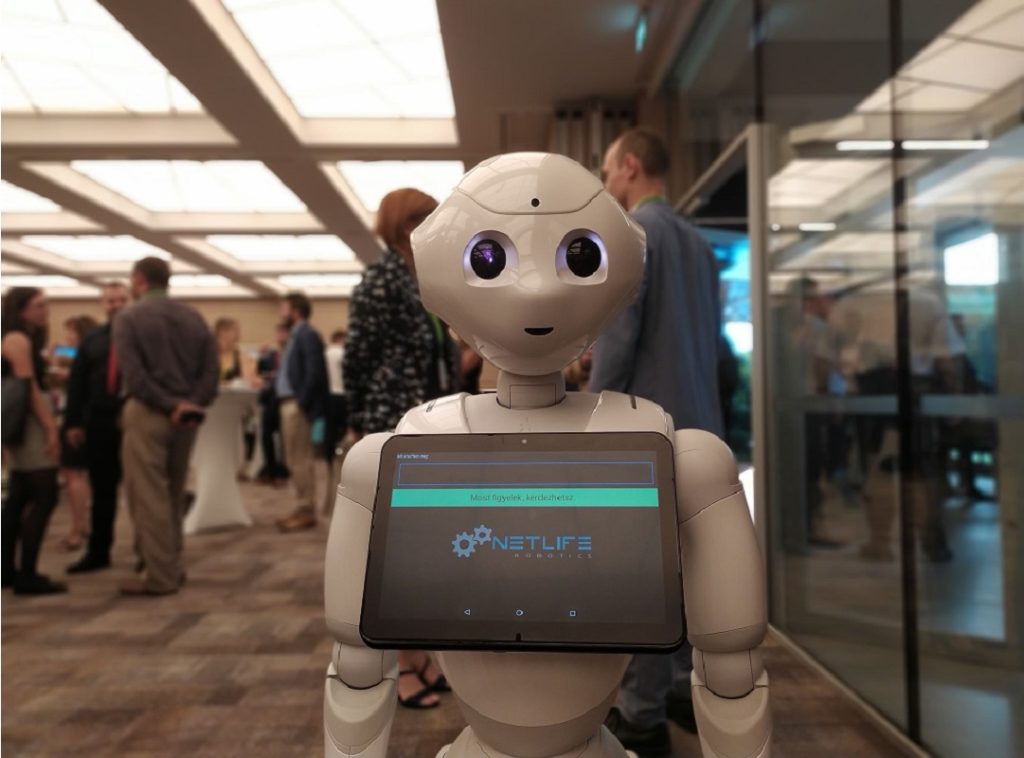 Events
Business events, meetings, fairs and exhibitions. Pepper the "showrobot" is the biggest party face!
---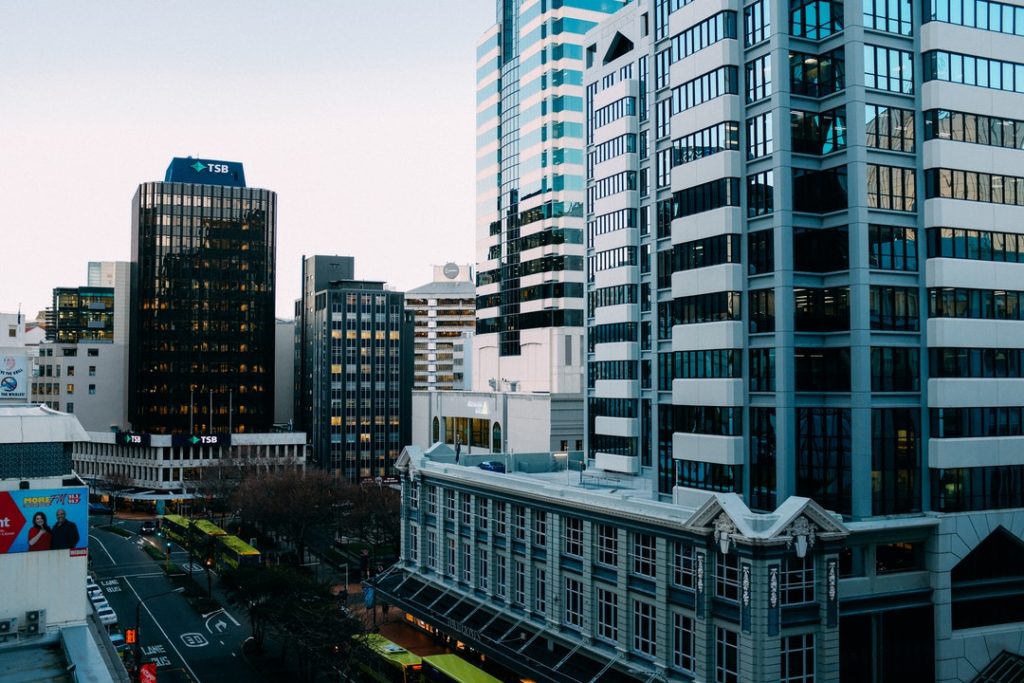 Banks & Finance
Voicebot, A.I., humanoid robots. Contactless, safe and efficient solutions.
---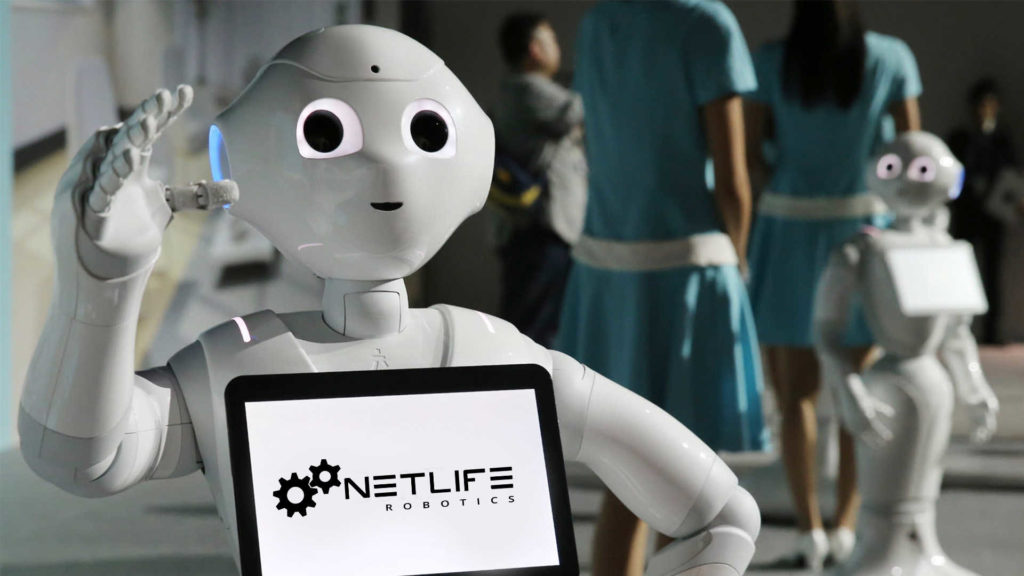 Proptech & Office Building
Contactless, safe and always up-to-date. Both Pepper and the voicebot can be deployed in the receptions of offices.
Other industries
These devices can help people in a lot of different areas. We just have to be creative and brave enough to deploy them. Robots can do repetitive tasks very effectively. However, there are some other important roles for them, too.
Pepper robot is also deployed in nursing homes, schools and other educational institutions. There are not only IT, but also cultural, psychological, medical and special education researches.
Voicebot can be used in several different areas too. You can improve user experience with computer games. In factories, workers can also use this tool to communicate with machines.
Would you like to boost your business with our hi-tech solutions?