Voicebot
The main product of Netlife Robotics is a voicebot, that can speak and recognize speech also in Hungarian. It is actually a live verbal driven robot powered by artificial intelligence like speech recognition and synthesis. This is a modern, innovative technology, but why is it worth using in customer service? Check our page, and find out more about our development!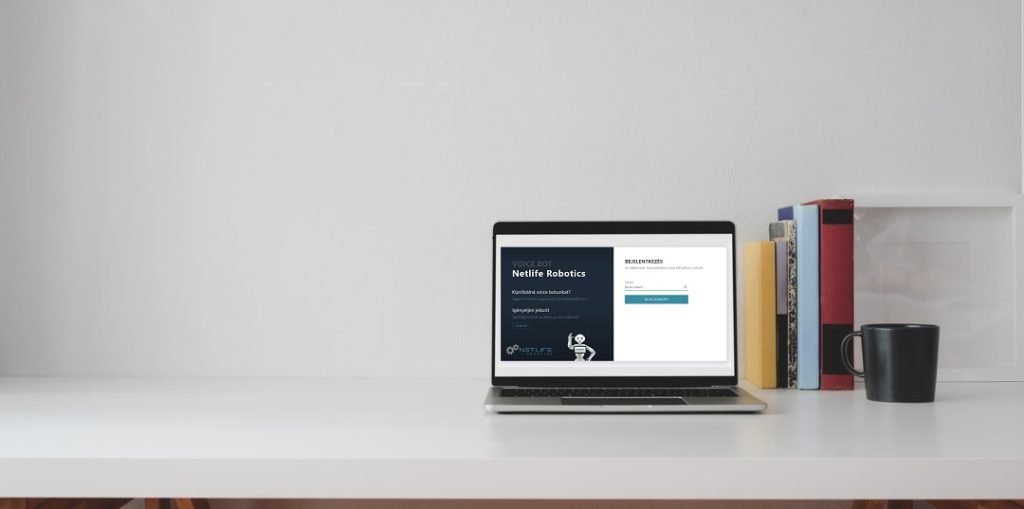 With the help of this solution, we can interact with machines. More punctually, with a software robot, however in a quite human way. We don't have to tell it only keywords, we can use full sentences as if we just speak with a living person.
With the voicebot we can automate marketing and customer service tasks. Customers mostly ask the same questions frequently, these can be answered by a robot. We don't have to waste the living workforce's time for these monotonous job.That doesn't mean we want to replace workers with robots. It is similar than any other computers: helping people do their tasks more efficiently.
Chatbot vs. voicebot
Chatbots are very similar software, and they have numerous advances as well. Businesses use it for marketing and customer service purposes, they can run it on any devices. It can be used for example to evolve customer experience on a corporate website.
Due to chatbots, visitors of the page can interact with the business real-time. They can collect information about the products and services, prices and get many other details. The first impression is very important. That's why it is crucial to have good robot.
Voicebot can do these tasks too. The big difference is that we don't have to type anymore. We can use the most natural way of communication. Speech. We can have an enjoyable conversation with the machines. Voicebots can be integrted in any computers that contains microphone and loudspeaker.
About the voicebot
This solution is a voicebot. One of its greatest advantages is that it is broadly applicable, either in call centers, on humanoid robots, or on any hardware. It makes talking to machines in Hungarian possible.
This is the latest revolution of chatbots that is now starting to spread worldwide. It can't just be applied in customer service, although for us it's the priority for now. The possibilities of using our voicebot are almost endless.
At certain elements of the developement AI is used. However, this should not be frightening. There is no single concept of 'artificial intelligence' and only a few people are familiar with this area. There are untapped potentials in it and these technologies will serve the humanity.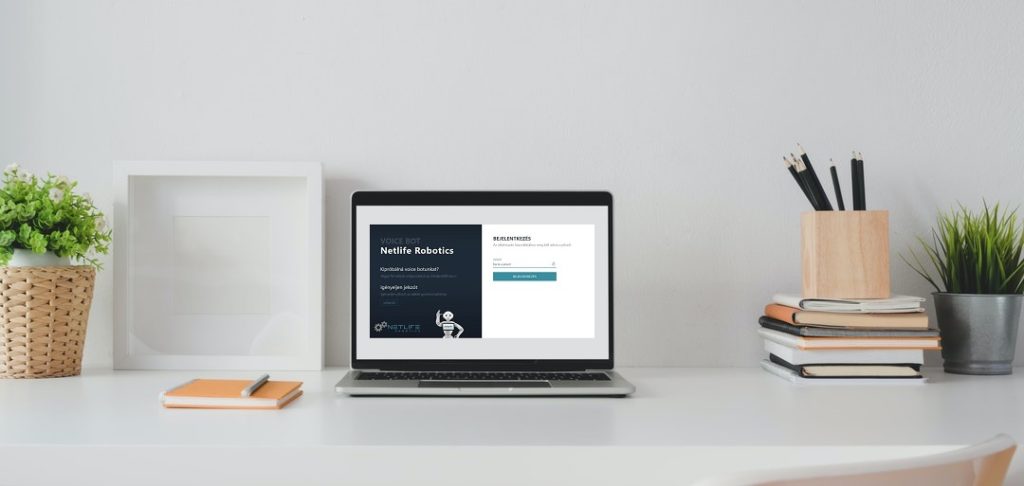 What are the parts of this solution?
Hardware: the system only requires a microphone and a speaker, which can be a smartphone, a tablet or even a humanoid robot
Knowledge Base: it requires the involvement of the partner, contains possible questions and answers of the robot, which can be continuously changed and extended with the interface called Content Manager
Additional options: call centre or robot training interfaces (if required)
Behind the voicebot are the following developments:
Text recognition
Textual and language analysis
Generating answers
Speech synthesis
To whom we recommend it?
First of all, where lots of routine questions have to be answered, for example:
Call centre
reception
Information counter
Customer service
etc.
What is the value that we create?
The role of digitalisation and artificial intelligence is now unquestionable.
Stability in jobs with high turnover
Greater customer experience
Cost reduction
Automated questionnaire-based survey