Humanoid robot in contactless economy
Although the coronavirus pandemic is coming to an end, unfortunately we cannot calm down completely. Most experts also warn of a second wave. And we are just beginning to realize the real economic effects of the pandemic. In connection with this, many ideas and scenarios have come out. Analysts say one of the long-term consequences could be the formation and spread of the contactless economy.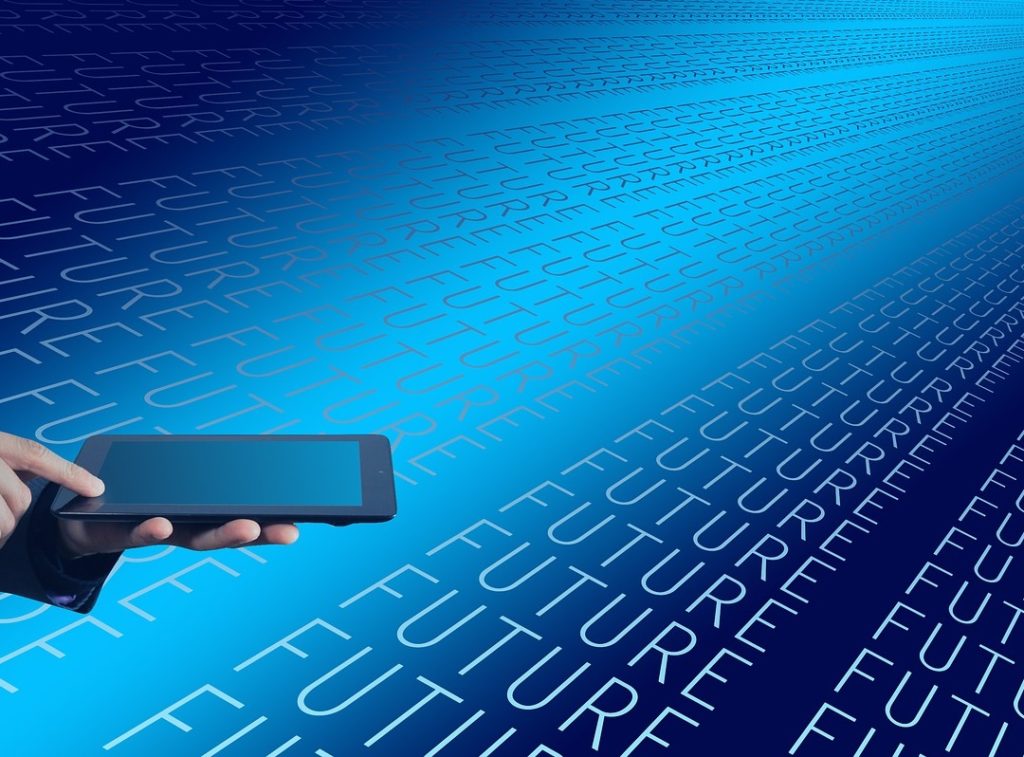 What is the contactless economy?
"The expression can be used to describe the preference of consumers, how they will make a decision in the future to avoid health risk."
Gergely Kis: The birth of the contactless economy takes place right before our eyes. Forbes
If we type the the keyword "non-contact" into a search engine, more and more products and services will appear. As a result of the pandemic, more and more consumers prefer offers that can be used without any physical contact. More and more experts say that the birth and development of the contactless economy take place right before our eyes.
In an article of Kosárérték.hu, for example, contactless parcel services occured in April in Hungary. Not only Foxpost, but also Magyar Posta (Hungarian Post) has switched to this "epidemic mode" in order to protect both customers and employees. Several food delivery companies also deliver orders without personal contact. The Hungarian Central Bank increased the value of transactions that can be performed without entering the PIN code to HUF 15,000.
These examples show how change is taking place in the world of services.
The role of humanoid robots in contactless economy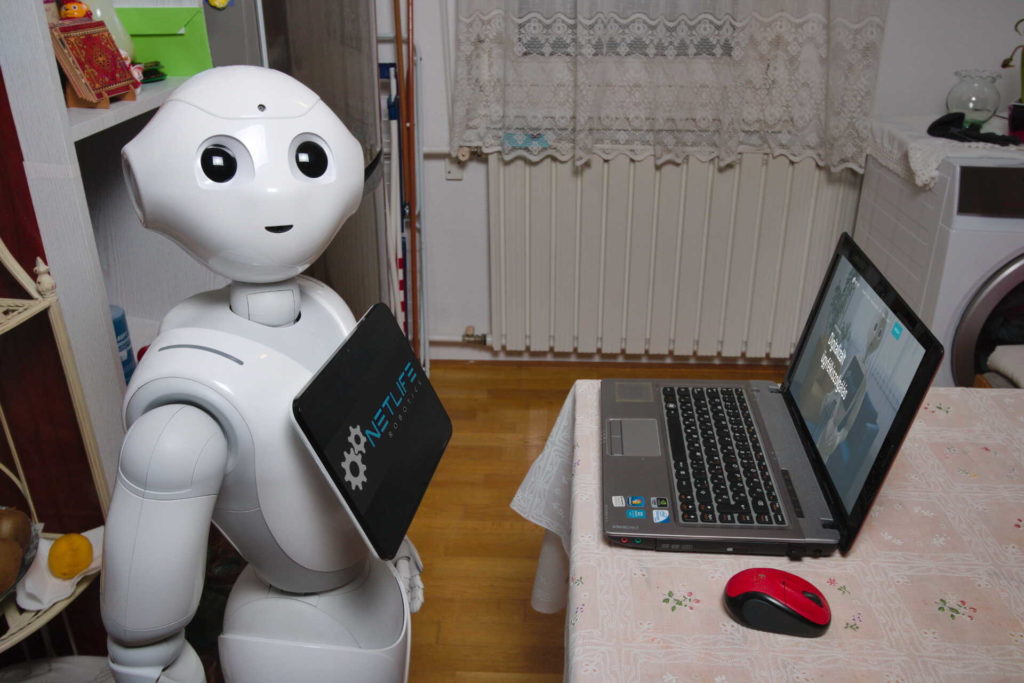 Our company develops software for digital customer service solutions. For example, for Pepper, the humanoid robot. In April, we put Pepper in a private doctor's office. The goal of the project was specifically that the robot should filter out potential infected people before personal contact, so minimizing the chances of staff and other patients becoming ill.
The project made it clear that Pepper robot is an excellent option for reducing physical contacts. In addition, we create an added value for customers, guests and patients. This factor will become very important in the economy. Another practical advantage of using a robot is that it really protects employees and partners from a possible infection.
Voice recognition
Obviously, Pepper robot has a black tablet on its chest. However, it's not a must to use its touch screen. The Pepper robot is capable of voice recognition and speech synthesis thanks to the voice bot of Netlife Robotics. As a matter of fact, we can use the software to talk to the robot or any other machines. This can be a Q&A or voice command. Obviously, it's not like talking to a human, but that shouldn't be a goal in connection with Pepper robot. On the other hand, voice recognition is a great effort. In a short time, we may even forget about touch screens, keyboards, or mice.
Where can it be deployed?
Pepper is a customer service robot. It can be used wherever quality and customer service experience are important. Wherever large number of routine questions arise, on a daily basis. These responses can be automated by using a robot. Creative activities, such as selling, can't be mechanized, but the robot itself can be a sales promotional marketing tool. The experts of our company mainly recommend the solution for the banking, administrative, healthcare, retail and catering industries.
Where can you get it?
Of course, at us! Please, contact us by clicking the button below.