Robotics in customer service
Robotics. One of the magic words nowadays. Study circle of robotics, robot programming, industrial robots, robot vacuum cleaner… We can read more and more news about these. However, there is little discussion of customer service robots. No wonder, as they are used only at a few places in Hungary.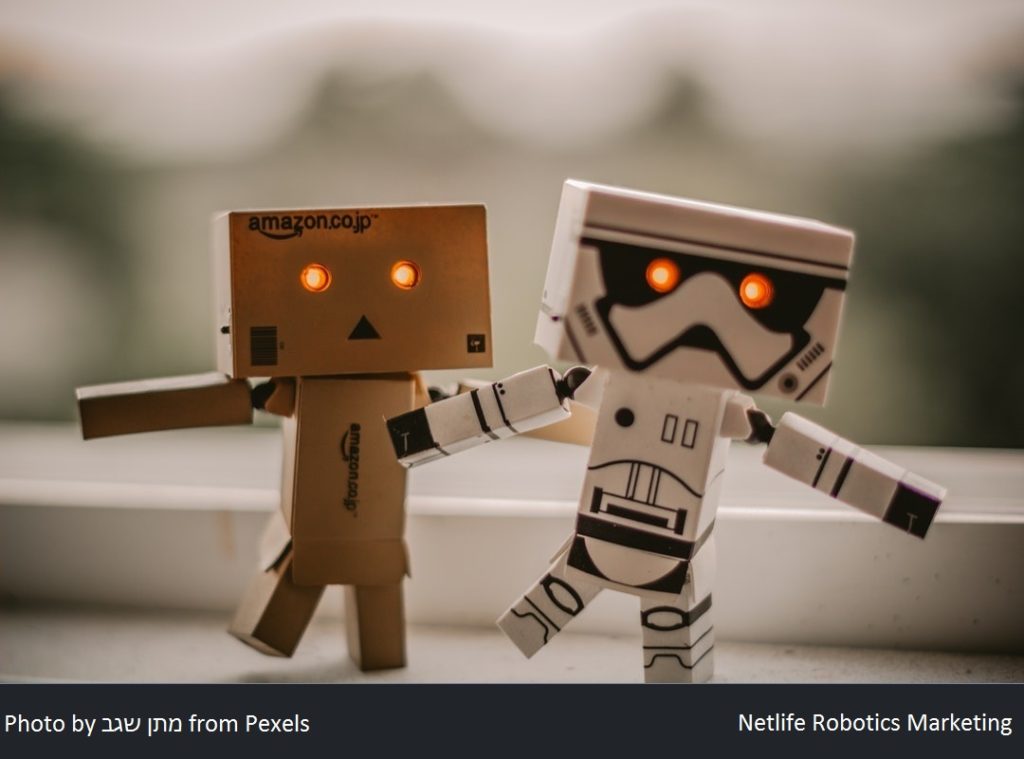 Service robotics
When it comes to robotics, most people think immediately of industrial robots. Indeed, many famous companies adeal with their development. Moreover, they have achieved serious results, lately. At the same time, don't forget about service robots!
These are semi- or fully autonomous machines that are also used for business purposes, but not in an industrial environment, as production equipments. In fact, this is the basis of their distinction.
Service robots are also used in the fields of construction, agriculture, logistics and (of course) customer service. The last one is the specialty of our company. An essential feature here is the existence and quality of the human-machine interaction.
Our company has developed a voicebot that allows us to talk to the computer in Hungarian.
Hungarian speaking humanoid robot
Service robots include also humanoid robots.
In the human imagination exist machines that look and behave like humans for a long time. This is a popular theme in sci-fi that was already popular before the Terminator.
According to Robotics.org the global market of humanoid robots will grow to 3.9 billion USD by 2023.
However, these tools are not just used for customer service. These are often deployed in dangerous jobs to protect the human workforce.
At the same time, a much greater customer experience can be achieved with a human-like robot receptionist.
Humanoid customer service robot
The market of robots, which are built specifically for customer service, is also constantly growing. In 2018, 53% more customer service robots were sold worldwide than in 2017.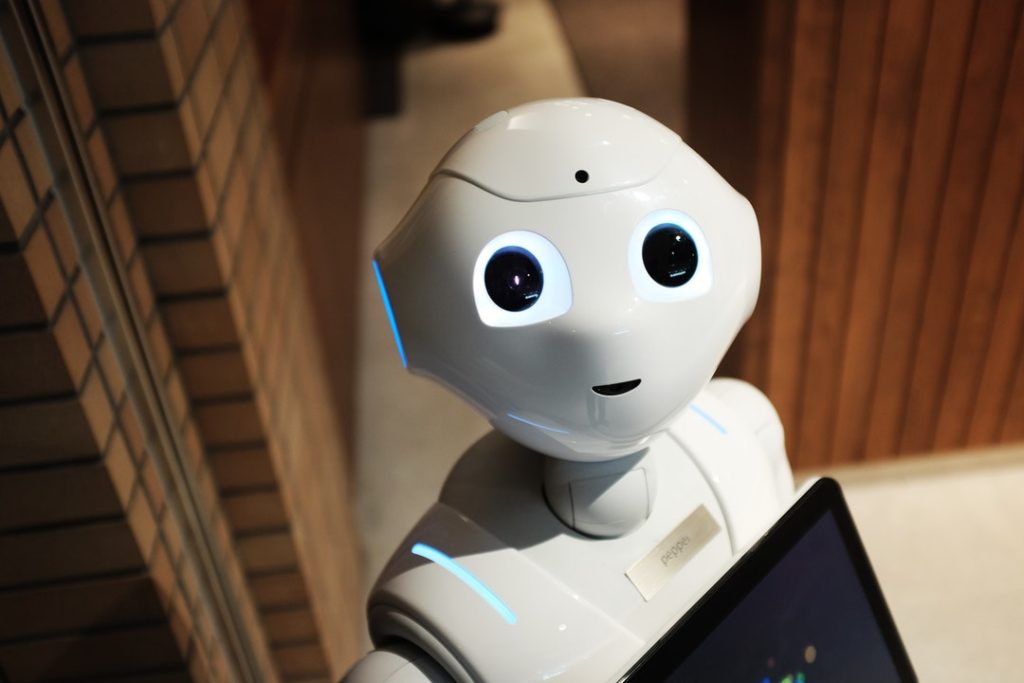 The humanoid robot developed by our company is able to talk to customers in Hungarian. It achieves this feature with the help of artificial intelligence. It can interpret the Hungarian language with the help of a neural network improved by deep learning.
The robot greets customers e.g. in a store, hotel, or in a café. It offers products, answers frequently asked questions, and promotes the services of a company. It gives you directions in a shopping centre, helps you to find the store or product you are looking for.
Some data…
Banks, airports, shopping malls and leisure centres use not just humanoid robots for customer service purposes. According to Tractica forecasts in 2017, more than 23,000 robots will be in service between 2016 and 2022, because of customer service porposes. These will generate a money circulation of 451 million USD worldwide during this period. However, half of the robots are forecasted to be in service in Asia.
Of course, customer service robots are spreading in Europe as well. At our northern neighbour the Tatra Bank started to employ Pepper for customer service purposes. Pepper robot can also be found in Parndorf, Austria, where it is used by a store. In Hungary, we have so far presented our robot mainly at events. Temporalily it served in a shop in Budapest and in a clinic during the pandemic.
The research of Tractica couldn't even count on a pandemic. Our team expects that the pandemic will increase the demand for robots. On the one hand, a lot of countries have deployed robots in the defense. On the other hand, the pandemic has significantly accelerated digitisation in Hungary, and also robotics is part of this process.
We think, it's worth to deal with robotics in the customer service area, too. Numerous international examples prove the success of customer service robots.