Digital human – the new virtual assistant
We have a brand new, exciting project at Netlife Robotics. Digital Human. But what does it mean exactly? How could we describe an artificial human? If we are searching for online contents, we can find just a few in Hungarian. Although, this blog post is not a scientific one. We publish it to give just a brief about this new innovation.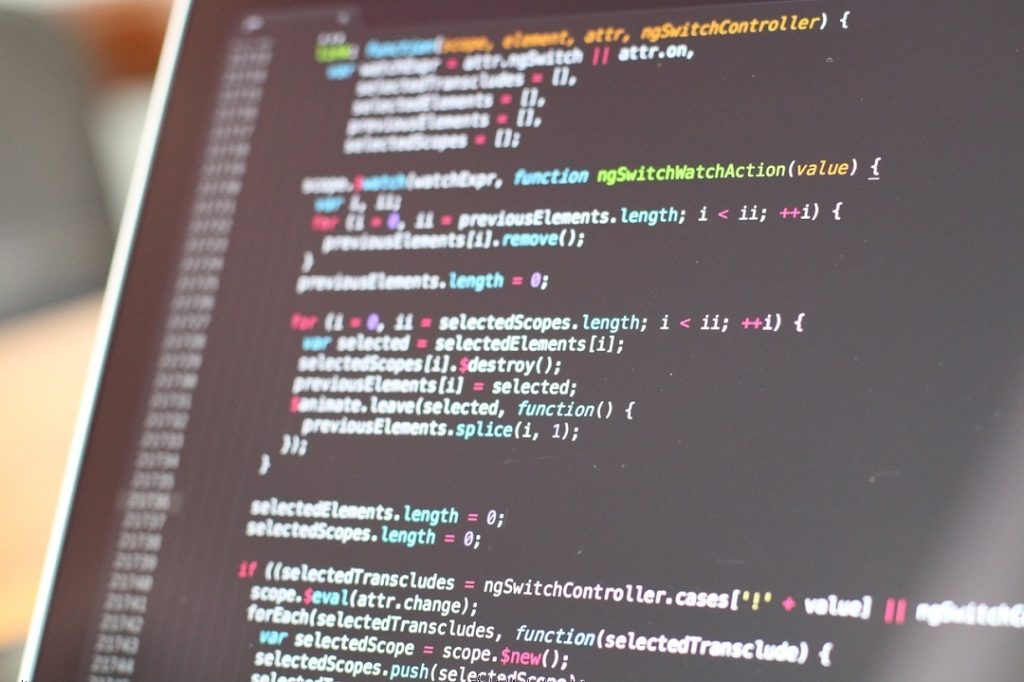 The digital human
Digital human is a virtual assistant, that powered by artificial intelligence. It is fully digitalized, and can be used on any digital devices. Samsung Neon became very famous, because its characters are very similar to living people. Most of the avatars are not so lifelike, we can easily mark them apart from a real human.
Most of these digital people can be used for business purposes, like online customer service, marketing and sales. They can enhance customer experiences. In a customer service, virtual assistants must speak like real people.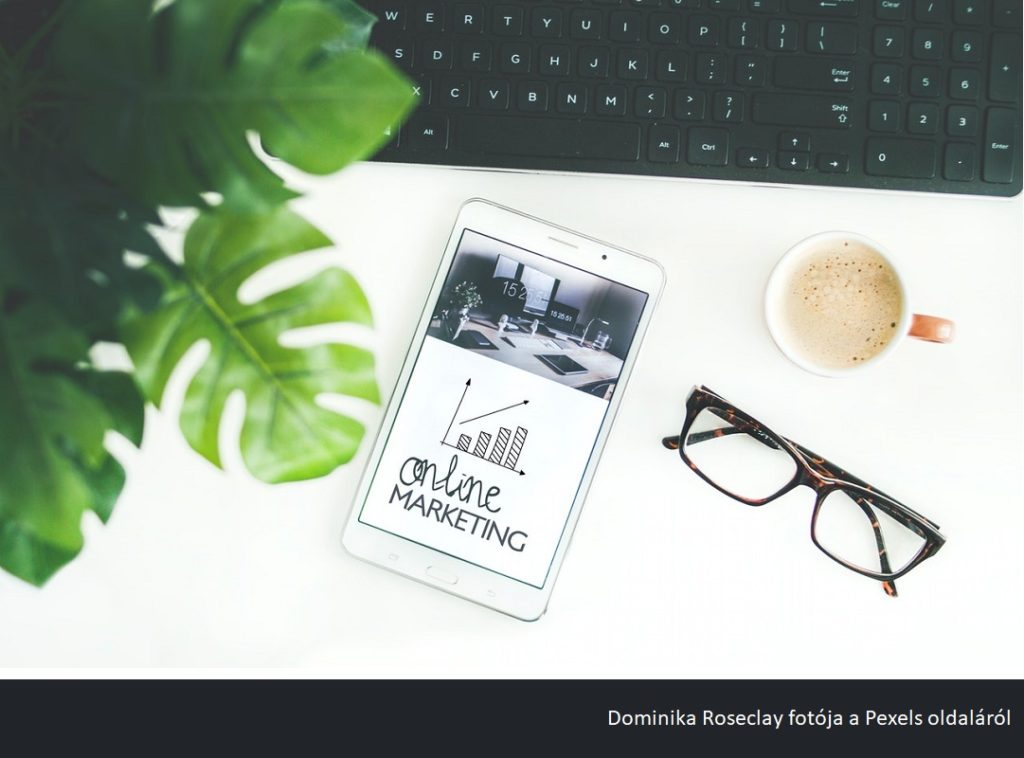 A.I. technologies like machine learning, artificial neural systems and speech recognition are used to create more realistic digital people.
The first digital characters appeared in the film industry.
Digital Domain – virtual human development
Digital Domain is an innovative tech company, making interactive digital contents for the film industry. It's parent company is listed on the Honk Kong Stock Exchange.
Digital Domain most famous product is the digital human. They can make a digital version of a living person, like a movie actress or actor. Watch this video below, and find out how!
This digital version can be younger or older version of the real people. As the technology develops, they can make more and more realistic digital human.
However, these only appear in movies.
At Netlife Robotics we develop solutions for digital customer services. So, let's check some examples for digital people in customer service!
Famous digital human projects
Maybe Neon is the most famous digital human project nowadays. NEON is led by Samsung subsidiary Star Labs. There was a very big hype around Neon in the beginning of this year, because Neon is not just a virtual character. It is "artificial human", powered by A.I.
Artificial human project was unveiled in CES 2020. CES is one of the world biggest tech and innovation fair. Participants could watch and interact with NEON on huge screens.
Not everyone was so enthusiastic.
The Verge published a few articles about NEON, they also took part in CES 2020, and tried the artificial human. However, they believe that there's no mystery around NEON project. They think that these are just virtual avatars. The big question is: to what degree are these virtual avatars computer-generated?
The digital colleague helps quit smoking
There's a new colleague at WHO who's main task is to help you quit smoking. She has wonderful brown eyes and a big smile. Unfortunately, it is impossible to ask out, because, this lady is a digital human.
She was developed by the San Fransisco and New-Zeeland based tech company, Soul Machines. Her name is Florence, and she also use some services of Amazon Web and Google Cloud.
Another "product" of this company, started working for New-Zealand Police in February. Ella is a virtual assistant who assists the concierge team. She welcomes visitors at New-Zealand Police Headquarter and give them useful information, too. The project is a proof-of-concept, Ella has only just a basic knowledge. The Police will see some real benefits, if they equip the AI with more capabilities.
Now, I think we should check our new project at Netlife Robotics!
About our new project
Engineers at Netlife Robotics develop digital customer service solution. Our most famous product is the Pepper robot. However we work on other AI-driven technologies as well.
Digital human is a brand new project. It was started by our intern, who studies human-machine interactions in Aalborg University, Denmark. He did a research about using digital avatars in human-machine interactions.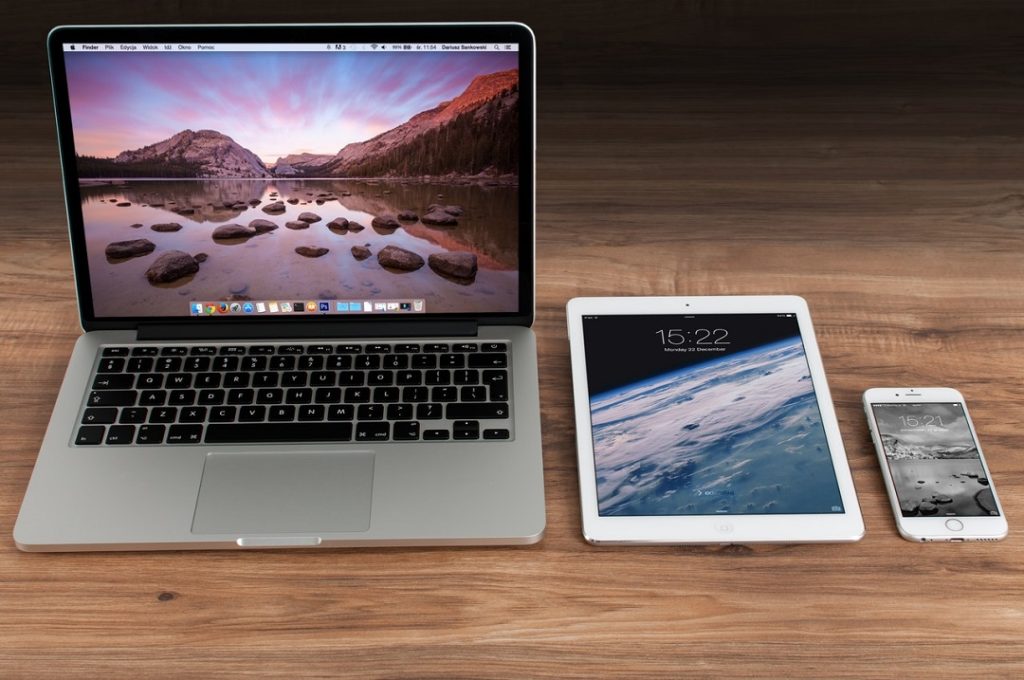 The project became more and more exciting. Our senior developers support him, and now they develop Netlife's first virtual assistant together.
You can find numerous contents and articles on the Net in this topic. If You would like to know more about our project, click the button below!
---
Samsung Neon; Wall Street Journal You Tube Channel: Rise of the Digital Human;
Uneeq; Soul Machines; WHO; New Zeeland Police
The Verge: Samsung's 'artificial human' project definitely looks like a digital avatar
The Verge: Neon CEO explains the tech behind his overhyped 'artificial humans'