Customer service software in an exciting new way!
Customer service software for the real innovators! Our program is not the usual CRM or chatbot. It is a new way to enhance efficiency and customer experience. It can be applied in several businesses and it can do multiple jobs. Read this article and find out how our solution can support your enterprise!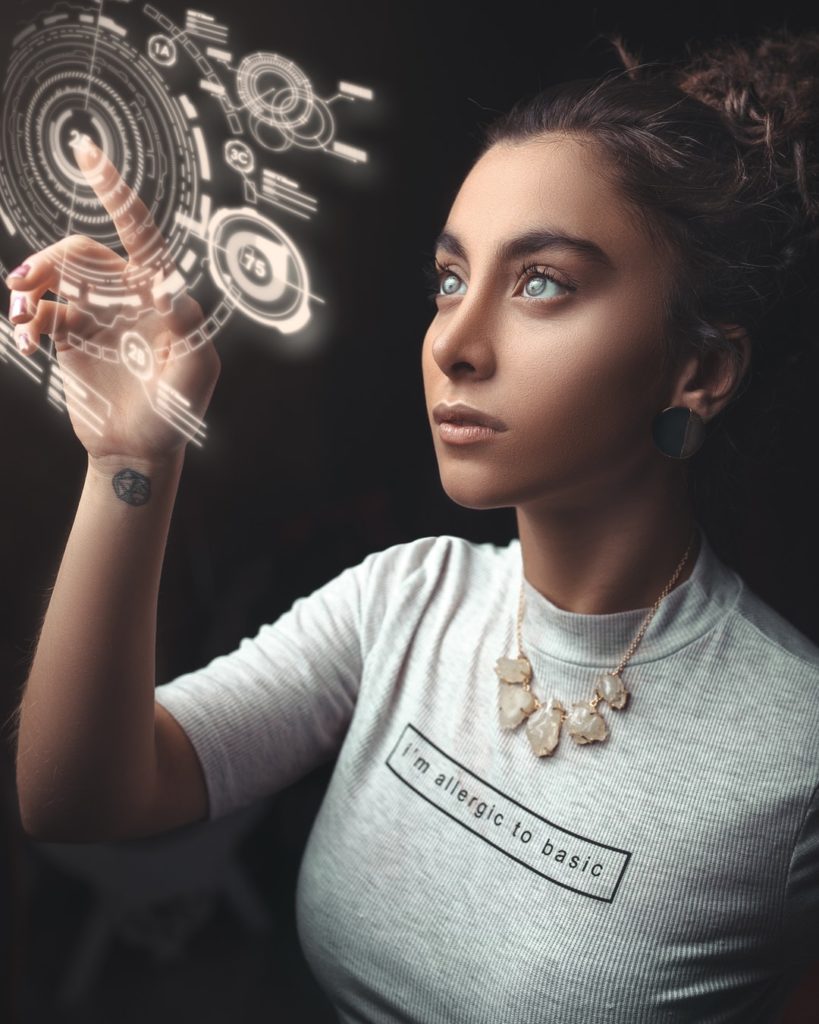 "Allergic to basic"
Actually, you can find numerous customer service software, some of them even use artificial intelligence. These are the different CRM software, chatbots and other solutions that can measure customer satisfaction. These programs are very practical and already crucial for many companies.
However, these are not the solutions I would like to show you in this article. Our software gives you more: automation of repetitive customer service tasks, increasing efficiency and customer experience. Indeed, this is not a brand new invention, it is used in several different places so far.
This program is a voicebot. Its speciality is Hungarian speech recognition and synthesis. It can be used on any computers that have microphones or loudspeakers. You can integrate it into smartphones, humanoid robots and many other devices. You can also run it on your website. Watch our video about Pepper robot that speaks with the help of our voicebot!
Industries you can use this customer service software
These devices can help people in a lot of different areas. We just have to be creative and brave enough to deploy them. Robots can do repetitive tasks very effectively. You can find these sort of tasks in numerous industries. In healthcare, voicebot can do customer service and help doctors in laboratories, too. It is a contactless, safe solution protecting the health of the employees and the patients.
Retail. Customers love using smart, automated tools during shopping. Just think of the popularity of the automated cashiers in supermarkets. The robot (or the voicebot) helps shoppers to find a particular product and gives them useful information about the services available. The robot welcomes guests in hotels. It answers frequently asked questions, helps to check in and informs them about the services. Similar tasks are done in offices and banks too.
However, there are some other important roles for them, too.
Pepper robot is also deployed in nursing homes, schools and other educational institutions. There are not only IT but also cultural, psychological, medical and special education researches related to it.
Voicebot can be used in several different areas too. You can improve user experience with computer games. In factories, workers can also use this tool to communicate with machines.
Would you like to boost your business with our hi-tech solutions?